Our Services
Perkins Tree & Landscape Services, Inc. offers professional Arboricultural Services throughout South Florida.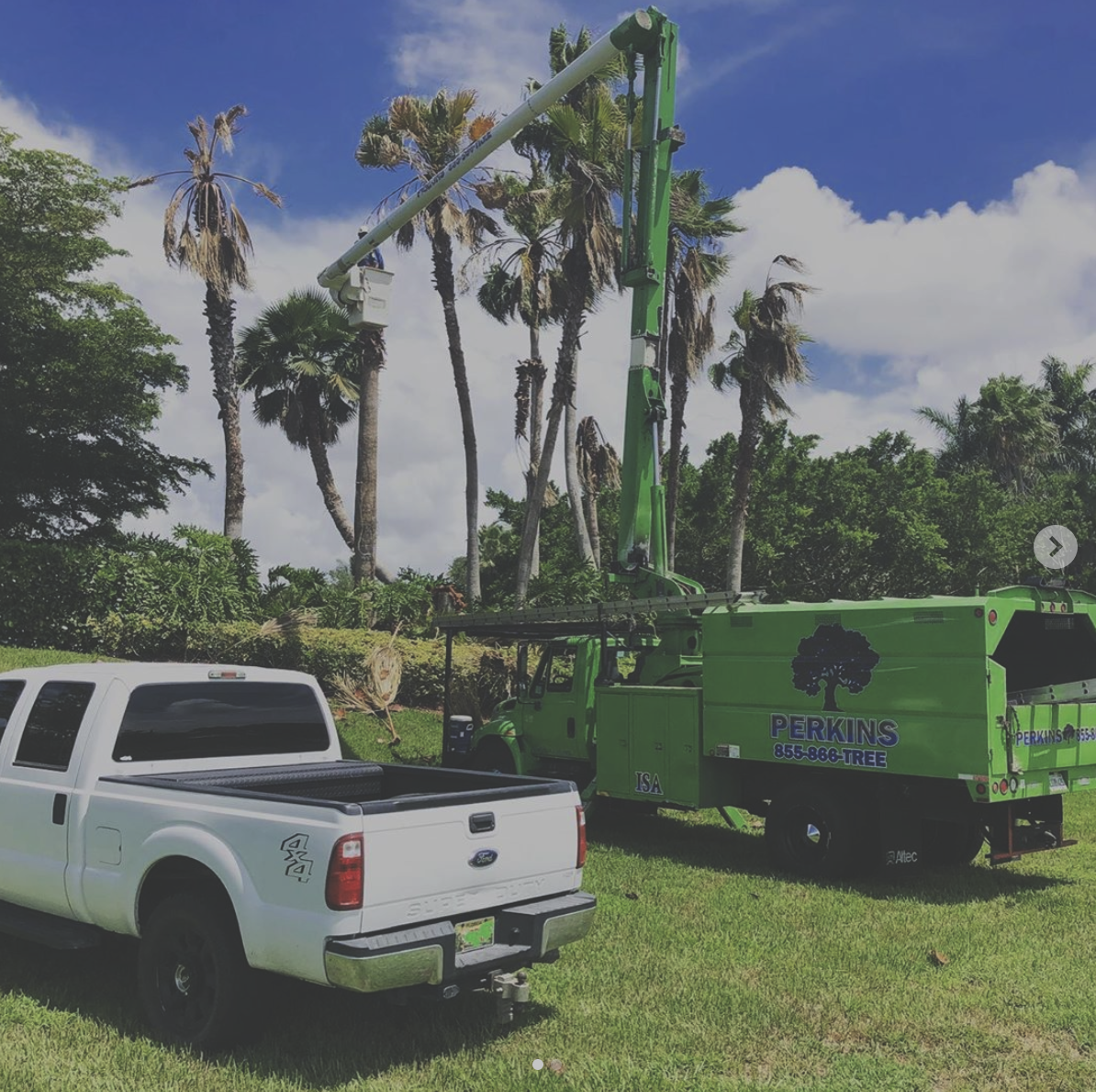 Pruning your trees is the most common and essential way to keep them healthy.
We utilize the most renowned equipment for our clean, top-quality stump grinding services.
We love trees, but sometimes they are hazardous and it is necessary to remove them.
As a South Florida resident, we know you are familiar with debris left behind from storms. We can help.
Our Disaster Recovery Plan is a one-of-a-kind, preventative solution for your property.